Description
This set is specially developed for professional and semi-professional riders that are looking for efficacy, ergonomic design and reliability, even in extreme conditions.
This PRO navigation bundle is composed by: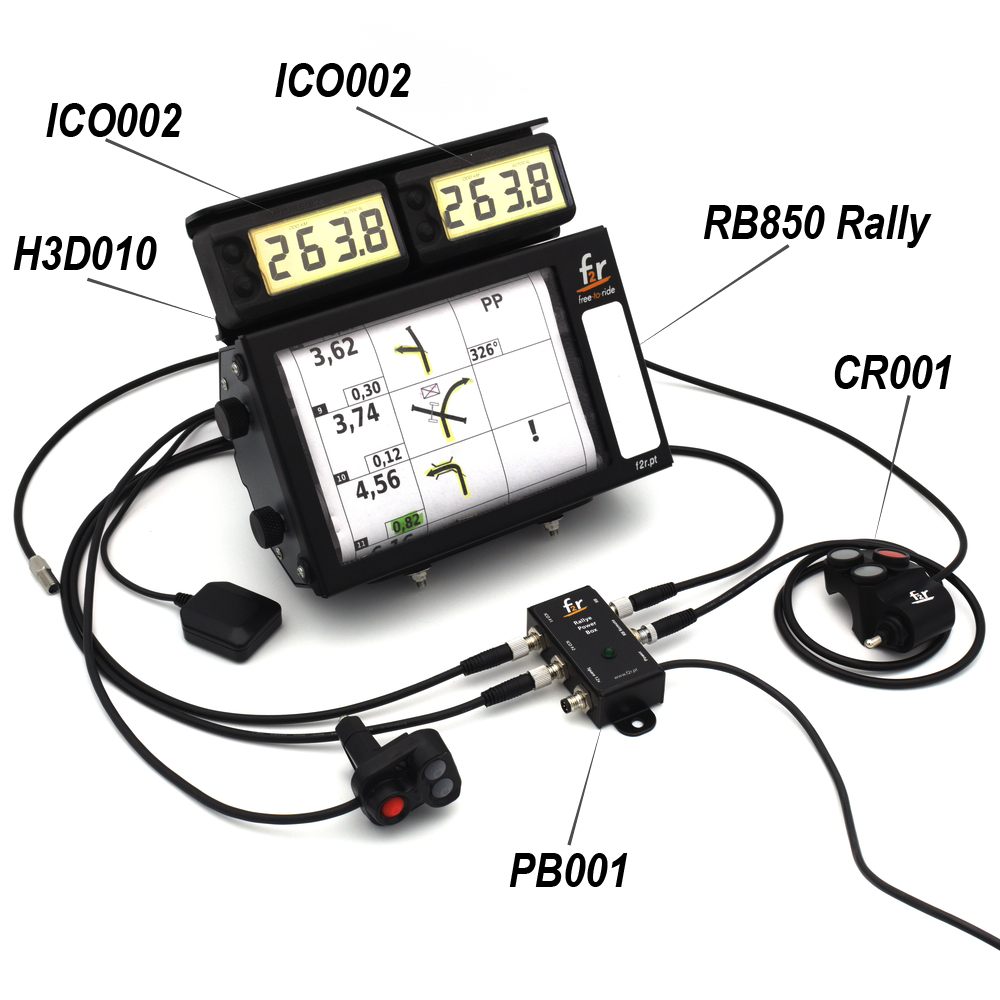 Equipment can be mounted on navigation tower or in a handlebar using the universal navigation clamps RMS001 (not included, see accessories).
Note : This configuration does not include the clamps for 12mm round bars. If you need it please add to your order the accessory RB712 (below).
Check also the available accessories, bellow.